Our partnership is proven.
BrightPet Nutrition Group manufactures premium and super-premium pet foods for U.S. and international markets. Our top-of-the-line ingredient options and state-of-the-art American manufacturing operations ensure the quality of every recipe we produce.
BrightPet represents a philosophy-driven partnership of contract manufacturers Ohio Pet Foods in Lisbon, Ohio, Southern Tier Pet Nutrition in Sherburne, New York and Phoebe Products in Kiel, Wisconsin.
We have united to better serve the quality-driven segment of the pet food market, guided by operational excellence, U.S. safety standards and innovative incubators.
"My family has been committed to quality pet food for three generations. BrightPet is our opportunity to meet the growing demand for premium and super-premium foods crafted in America. More than ever before, pet parents want the best. That's what BrightPet delivers. We remain committed to the excellent service that discerning partners, consumers and retailers have come to expect from our family's manufacturing operations and brands."
— Matthew Golladay,
President, BrightPet Nutrition Group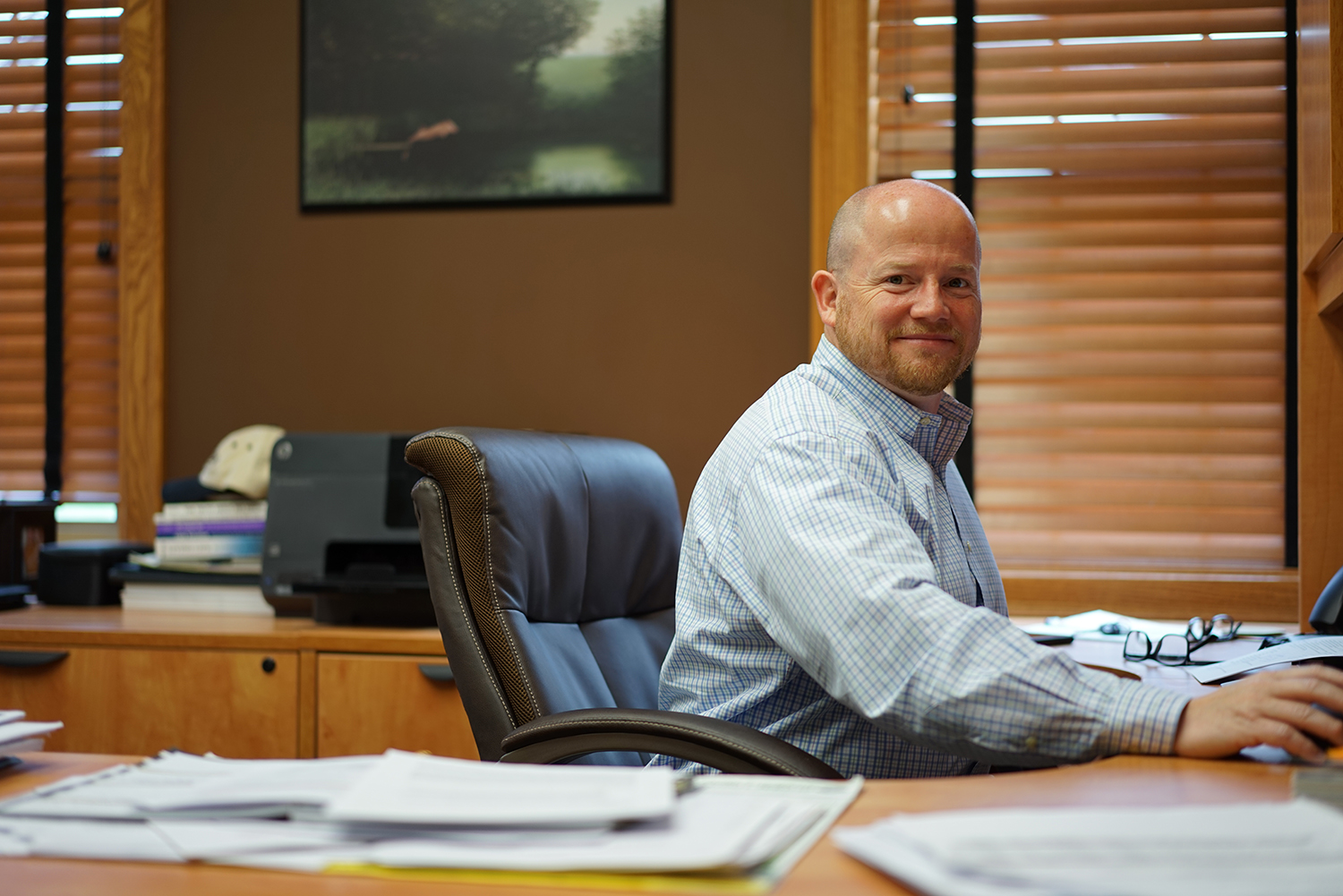 In addition to contract manufacturing and private label opportunities, we consider investment partnerships with manufacturers who share our philosophy and commitment to quality and confidence.
Interested about manufacturing or partnership opportunities?